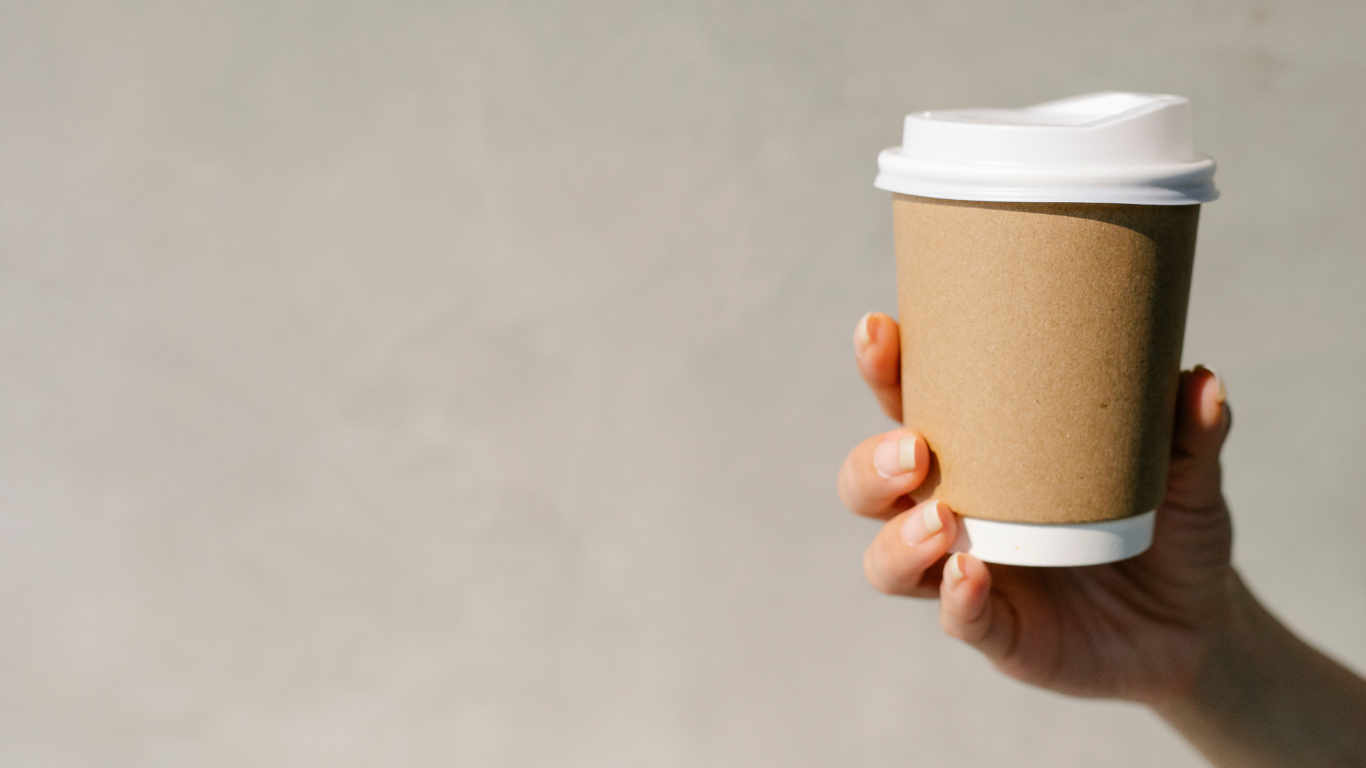 Pearl paper Products WLL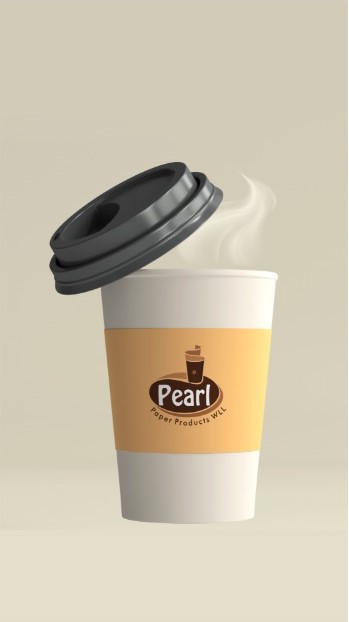 Welcome To Pearl paper products
Established on the land of Bahrain in 2021, Pearl Paper Products W.L.L took a step towards domestic manufacturing of world class Paper products.
Pearl paper product has a wide range of paper products with different sizes, colors and shapes. It is known as the best disposable paper products manufacturer in Bahrain. We supply our disposable paper products in different locations of Bahrain as well as in gulf country.
Our products are high in demand in all the sectors be it Restaurants, Malls, Corporate Sectors, Airlines, etc. Our products are manufactured by following all safety and manufacturing standards and delivered after various quality checks.
We create commercial flows, import and export products, arranging and managing international projects with our clients.
Our mission will remain same to provide world-class paper products delivered by experienced professionals.
What makes us great
We're Green
All our production waste is recycled and is used for the production of packaging and Paper is produced only from the renewable forests.
Any Order Quantity
We have no minimum order quantity for on going products. * For Customized design Please contact us
Fast Lead Times
We strive to provide fastest delivery to our valuable clients with lead times starting from just 24 hours.
Made in bahrain
We are incredibly proud to be a manufacturer in the kingdom of Bahrain.