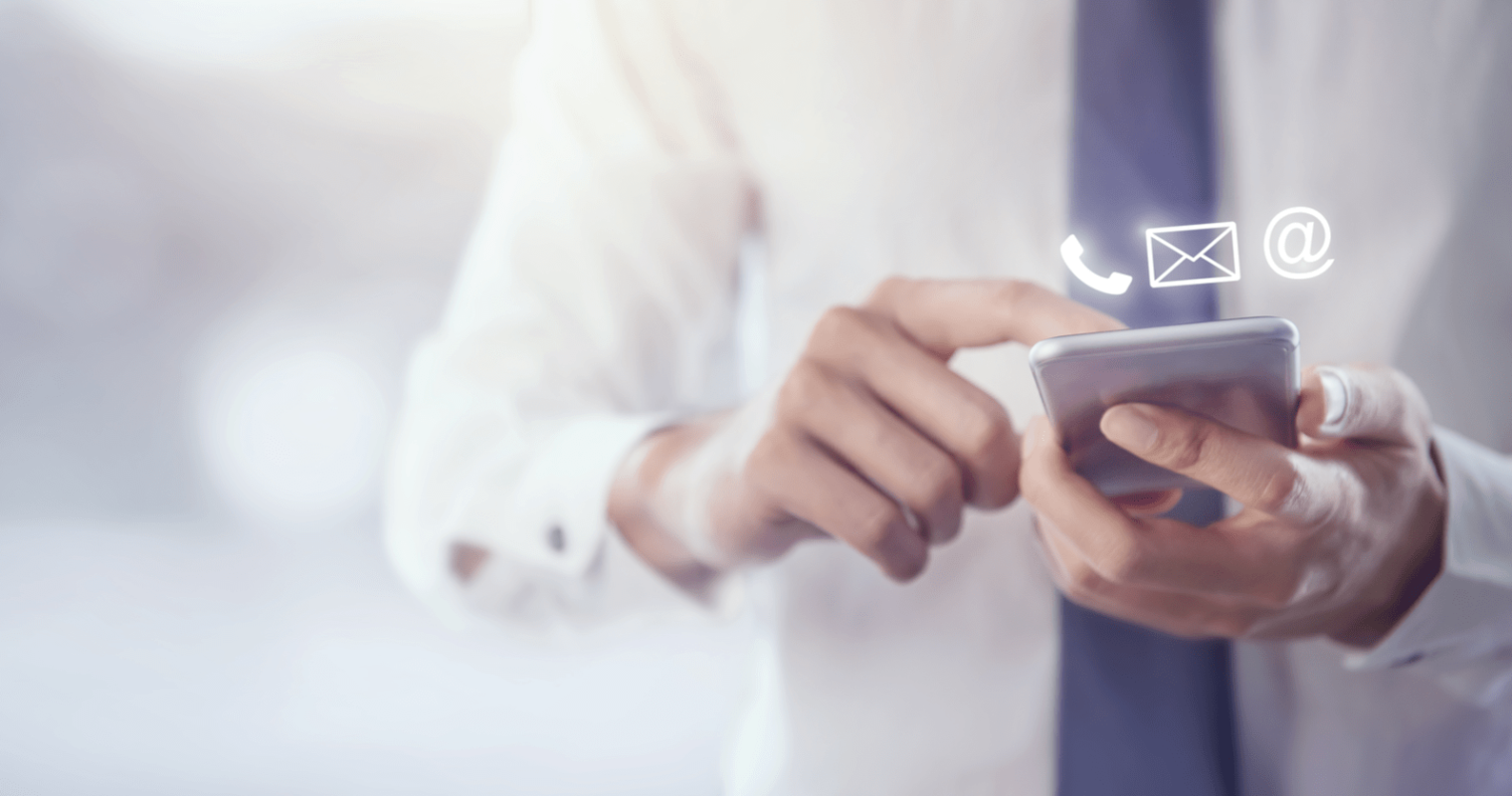 Contact Us
Whether you have a question about paper product or anything eles, our team is ready to answer all you questions.
How can we help ?
Email us with any questions or inquires or call +973 37258833. We would be happy to answer your questions and set up a meeting with you.
Address
Unit 7, building 2146, Road 1529, Block 115, Bahrain Investment Wharf, Al Hidd, Kingdom of Bahrain.
Email Us
sales@pearlpapers.com