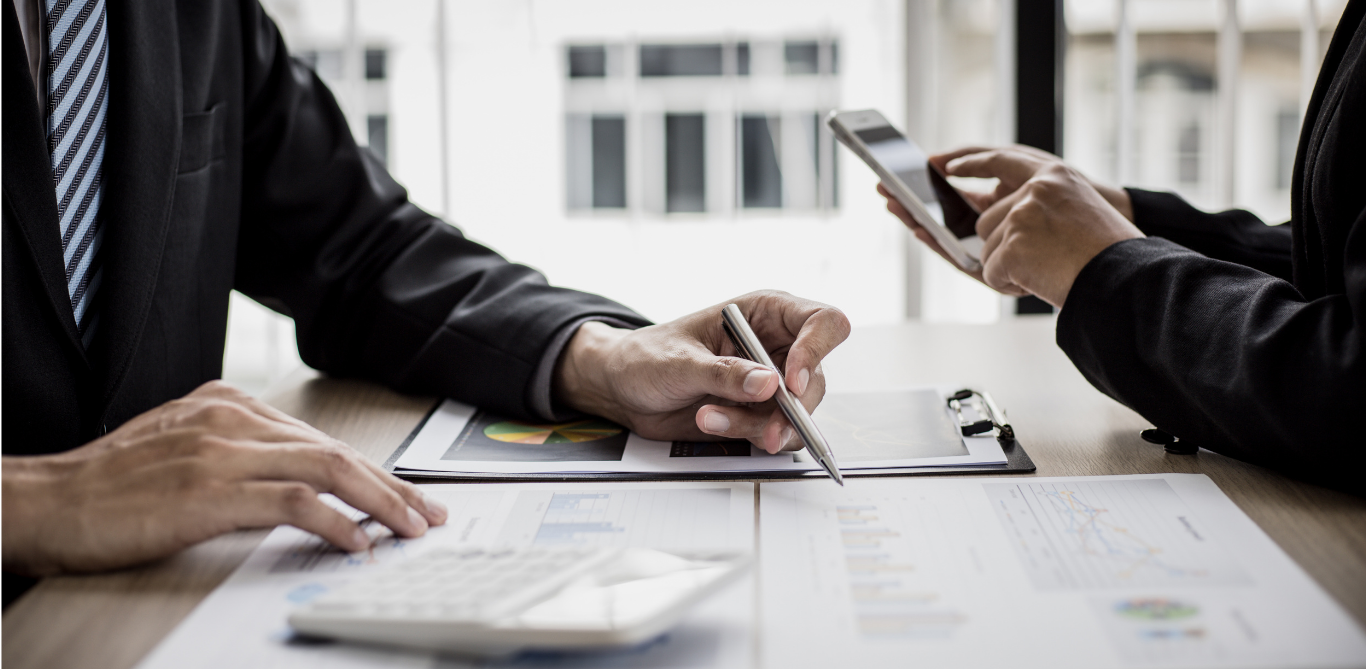 About Us
MODERN MANUFACTURING COMPLEX
The production complex of our company was designed and built according to our specifications and in accordance with the requirements of international standards for the production of food packaging.
Our company is an SME manufacturer, which provides the "golden middle" between the flexibility of a small company and the reliability of a larger manufacturer.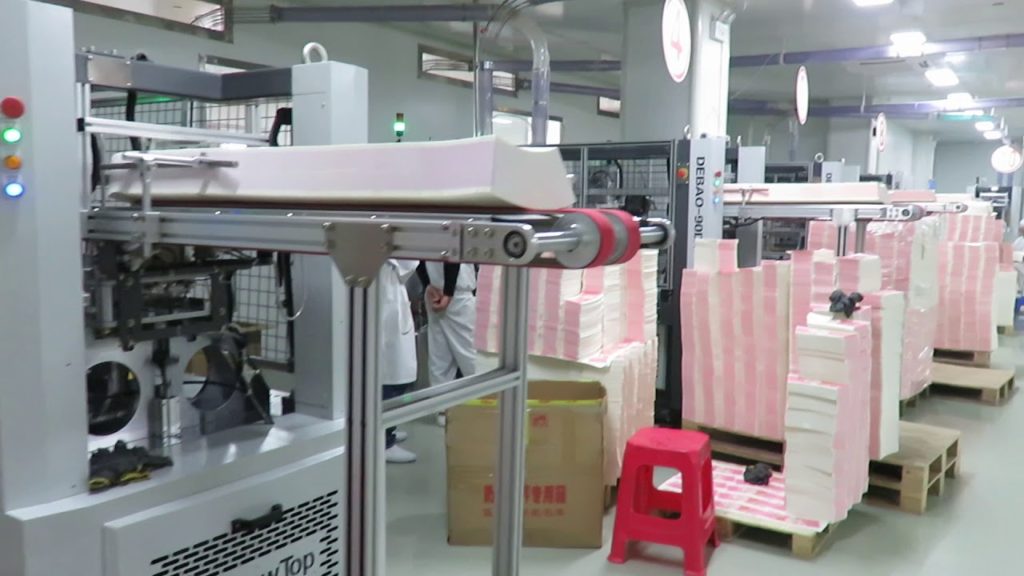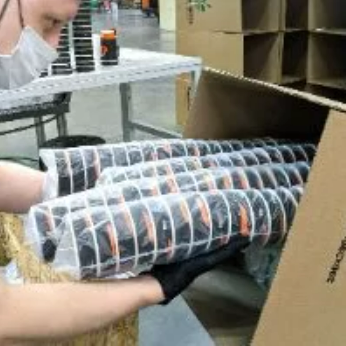 SAFETY
We are taking all possible precautions against COVID-19 at our production line. Workers are equipped with gloves and masks. Strict medical examination before shift, regular desinfection. You can be assured, that our products are safely to use.
TECHNOLOGICAL CAPABILITIES
Pearl Paper Products is a full-cycle manufacturer from printing on paper to molding of finished products. This allows us to ensure the minimum timescales & lead times, and quality at every stage of production.
A molding equipment with a capacity of up to 200 units of production per minute.
Automatic packaging ensures the safety of our products.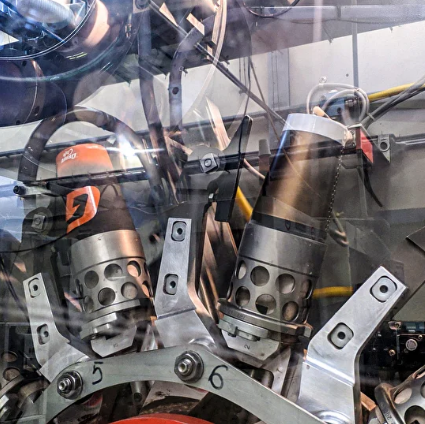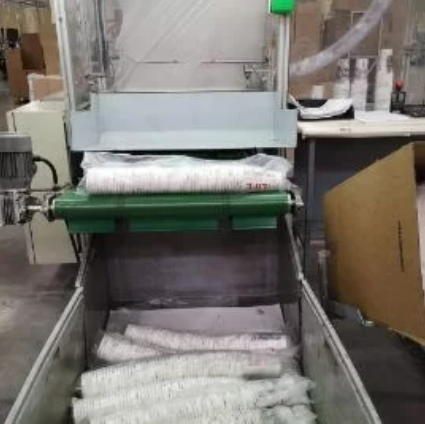 QUALITY
We use HotAir technology to seal the side seam of the paper cup. This ensures the tightness of the seam and the absence of traces of adhesions.
Usually, on inexpensive glass making machines, the bottom of the cup is sealed using the 'rollers'. This technology cannot guarantee the tightness of the bottom of the paper cup. We use the technology of 'sliding stations'. Tightness is achieved by uniformly pressing the entire circumference of the bottom of the cup.
We perform quality control every hour. If we detect a defect, then all products produced since the last successful test are rejected. Thus, a possibility of delivering a faulty product to a customer is reduced to zero.